The crew of Ryanair and EasyJet airlines , which operate in Europe , are on strike . Over the past weekend, dozens of flights were canceled or postponed at Madrid , Spain , and  Charles de Gaulle , Paris, France .
Both airlines are known for being low-cost for passengers . In mobilization on Saturday (2), the crew asked for better wages and working conditions .
In Spain, Ryanair has around 1,900 employees. The strike began on June 24. Since then, more than 200 flights have been canceled and nearly 1,000 have been delayed across the country.
The category union reported that Ryanair personnel scheduled stoppages in three periods of four days: from 12 to 15 July, from 18 to 21 July and from 25 to 28 July in the ten Spanish airports where the company operates.
The EasyJet crew started mobilizing last Friday (1st). They announced strikes during the first three weekends of July to demand better working conditions . Workers ask that these be like those of other airlines in Europe.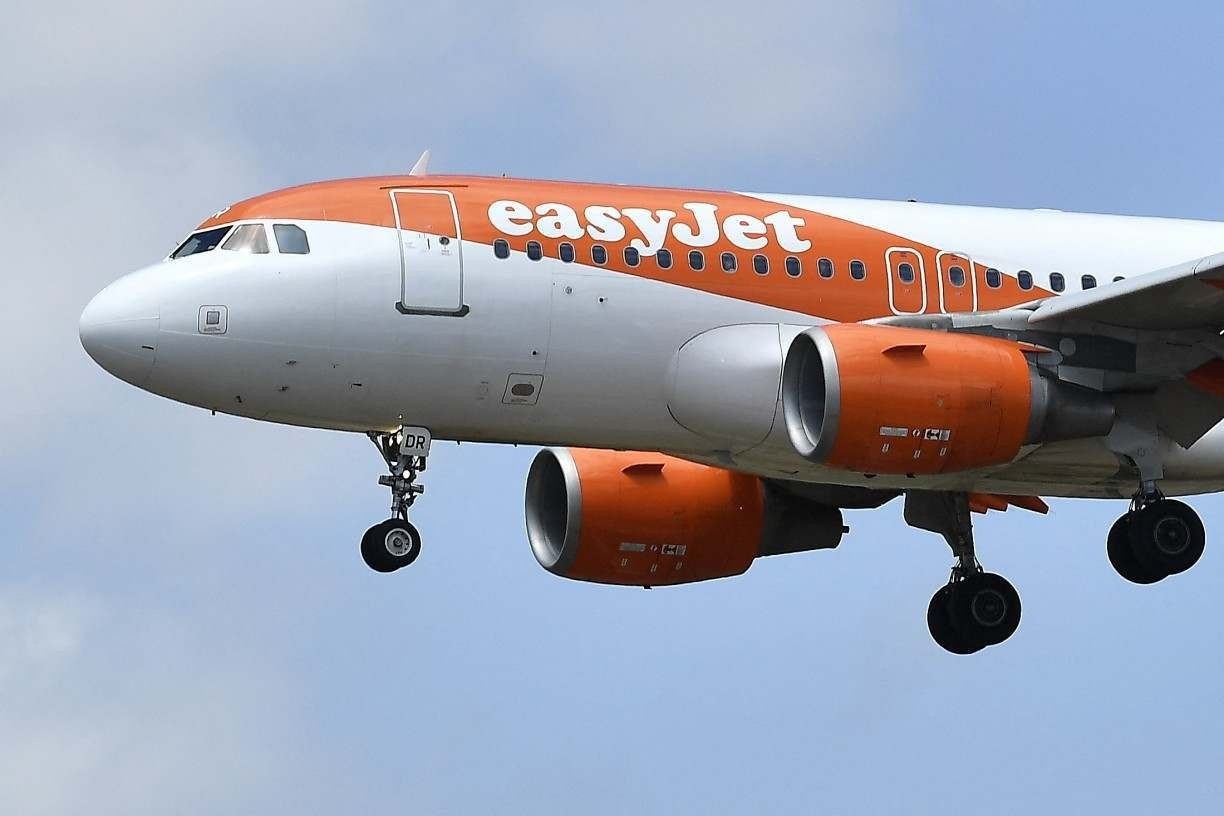 In France , firefighters are also on strike, which has forced authorities to reduce the number of lanes, as a precaution . Last Saturday, between 7am and 2pm, one in five flights that had Paris as their origin or destination were cancelled , according to airport operator ADP.
In an interview with Rádio Jornal , pilot Paulo Neto, who works in Hong Kong, stated that the problem is not restricted to just one country, but involves the aviation industry as a whole . The situation gets in the way of summer holidays , and also coincides with the end of the school year in Europe.
"The Northern Hemisphere is in the high season. This summer of 2022 is the first with a certain normality after covid-19. There is a 'boom' in the demand for flights, most people with the intention of tourism , but the aviation market, the aeronautical industry, did not recover from all the personnel that were lost during the period of the pandemic", he explained.
According to Paulo Neto, it is difficult for companies to replace personnel, both on the flight and on the ground. "Everything in aviation requires training. Even people who worked in aviation, were laid off or took unpaid leave during the pandemic and are now rehired, cannot go into work right away. Regulatory authorities require these professionals to be retrained," he said.
The very company where the pilot heard by Rádio Jornal works is going through this. "Many pilots are being recalled. The training that pilots have to go through to return to flight is like being employed for the first time. It's not easy to put these people back to work," he said. In addition, there are still cases of those who got another job amid the pandemic and no longer want to return to aviation.
"There is this imbalance between passenger demand, which is very high . It was not expected that the market would be so heated in the European summer and there is not enough manpower to meet all this demand , especially ground personnel – baggage handlers , ticket staff, counter staff, and several other professionals who help the flight".
Workers who remained on the airlines saw their wages reduced due to decreased demand for flights . "We are seeing a very large demand in Europe, but companies are not passing on this profit to employees. They have not returned to the salaries they had pre-pandemic", said the pilot.